Skip to Content
Stunning Jewelry and Fashion Accessories
Colozzi's is the shop to visit for elegant jewelry and sophisticated fashion items. Whether you're searching for a ring for that special someone or you just want to sport something new, our friendly staff in New Hartford, Utica, and Clinton NY, will make sure that you find what you're looking for.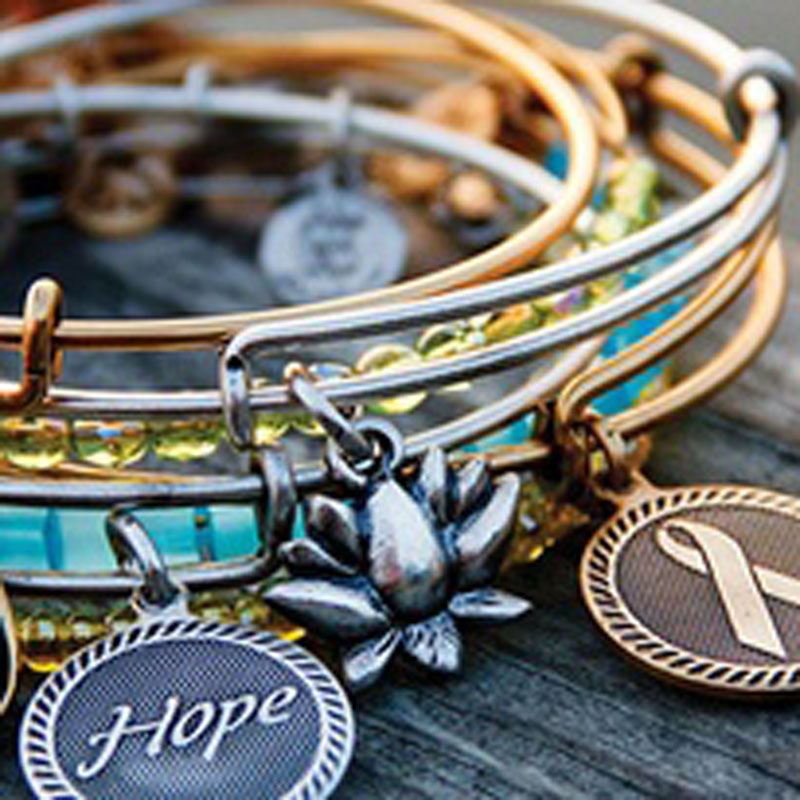 We Offer a Wide Variety of Jewelry
Our great selection has everything, from wedding gifts to simple holiday presents. We carry quality brands, such as:
Alex & Ani
Davinci
Lokai Bracelets
Cape Cod Jewelry
My Saint My Hero
Chavez for Charity
Mirabeau Boot Socks/Simply Noelle Boot Socks
Forever In My Heart
Blue Q Fashion Socks, Scarves & Purses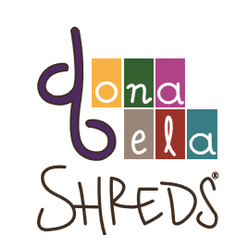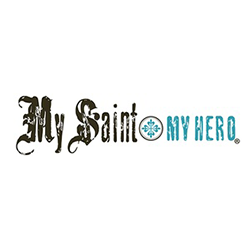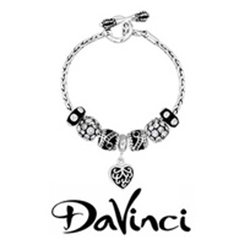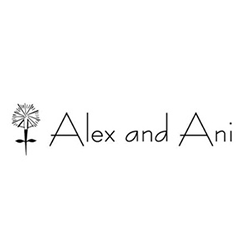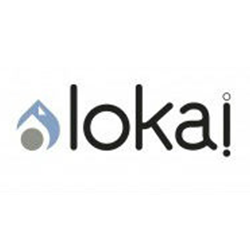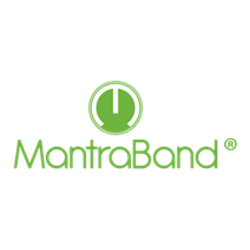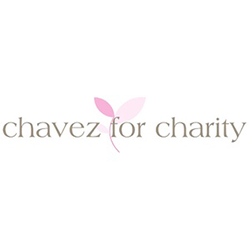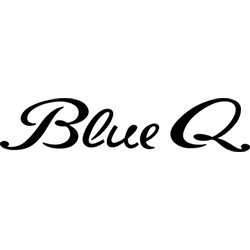 Show Your Appreciation
Make a loved one happy with a charming bracelet or an exquisite necklace. Our jewelry pieces make the perfect gifts for any kind of occasion. If you are not sure what to get, our staff members are always available to help and offer excellent suggestions.
Complement Your Wardrobe
Stand out from the crowd with jewelry and accessories that express your individual style. Our items can accentuate your outfit, highlight your best features, and put you head and shoulders above the rest.
Drop By Our Stores
At Colizzi's, we focus on giving you a comfortable, enjoyable shopping experience. We create an environment where you can easily shop and meet new friends and neighbors. Our superior customer service and commitment to your satisfaction will have you coming back time and time again.
Are you ready to own your next piece of jewelry? Contact us today at 315-724-0714 (New Hartford) or 315-724-7153 (Utica) and ask about what we have in stock for you!
Contact Colozzi's Party Card Shop Today!