Skip to Content
Incredible Additions to Your Home
It's often been said that there's a difference between a house and a home. And while many will say that this belief is cliché, that doesn't make it any less true. Colozzi's is here to make sure that you enjoy being "home." Our stores in New Hartford, Utica, and Clinton NY, have plenty of lovely items that you will be delighted to adorn your house with.
Since 1983, we have been providing our customers with stylish pieces. We offer an extensive variety of goods designed to make your home the best place that it can be for you, your family, and visitors. Whether you're looking for pottery, candles, gourmet candy and more, we'll be sure to have it.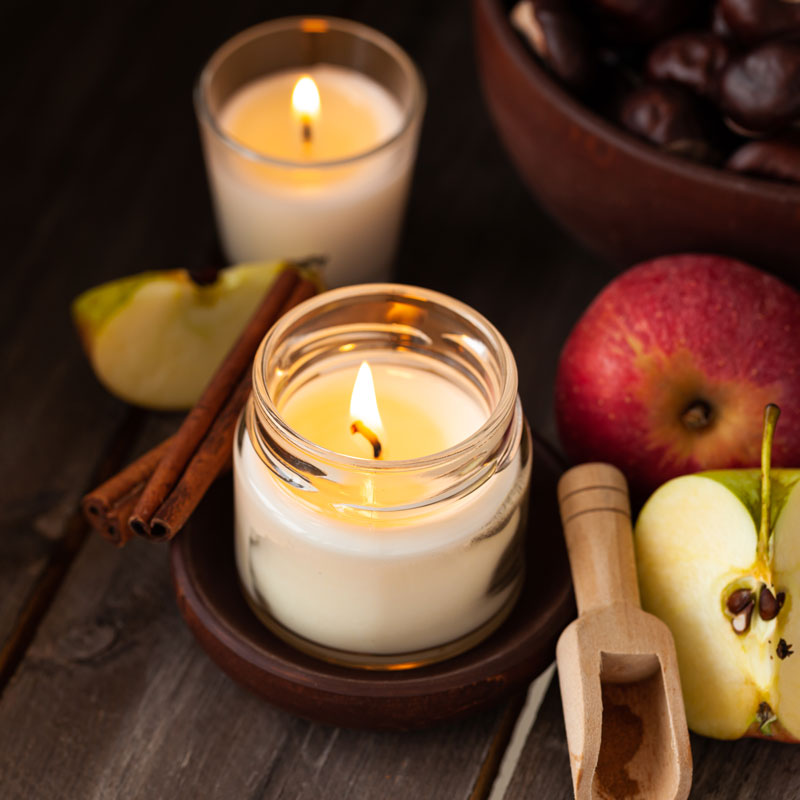 Our Variety of Products
We carry products from a number of different manufacturers and lines, including:
Christmas Ornaments
Garden Statues
Gifts for Him
Woodwick Candles
Utica Pottery
Polish Pottery
Snoozies
Yankee Candle
American Made Pottery
Chocolate Pizza
Decorate Your Home to Your Taste
Let your rooms reflect your personality and lifestyle. With our products, you can set the mood and ambiance of your interior space. We carry the latest home accessories of various brands known for producing creative and durable items. You'll never go wrong when you choose from our selection.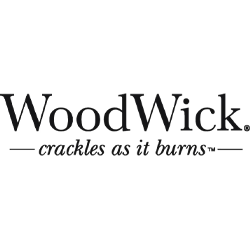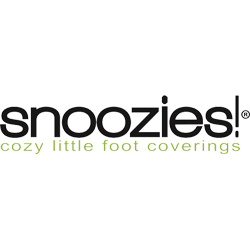 Contact Us Today
Are you curious about our entire collection? Give us a call at 315-724-0714 (New Hartford) or 315-724-7153 (Utica) today!
Contact Colozzi's Party Card Shop Today!