Skip to Content
Our Collectibles
While it's always fun to scour the shelves for name-brand products, there's something special about having the option to choose from an extensive variety of collectible items. Whether as a gift to someone else or yourself, unique, one-of-a-kind collectibles are sure to leave a distinct impression that will last for years to come!
Colozzi's is your destination for items that you won't find anywhere else. For more than 3 decades, we've remained committed to ensuring that our customers are able to select from a plethora of high-quality collectibles that are as extensive in nature as they are in number. Whether you're shopping for yourself or someone else, there's no telling what you might find — we have an unbeatable assortment of seasonable collectibles. Our collection of items is distinct in both variety and quality, so whether you're shopping for a holiday, birthday, or other occasions, we're sure that you'll find something that will be memorable — today, tomorrow, and beyond.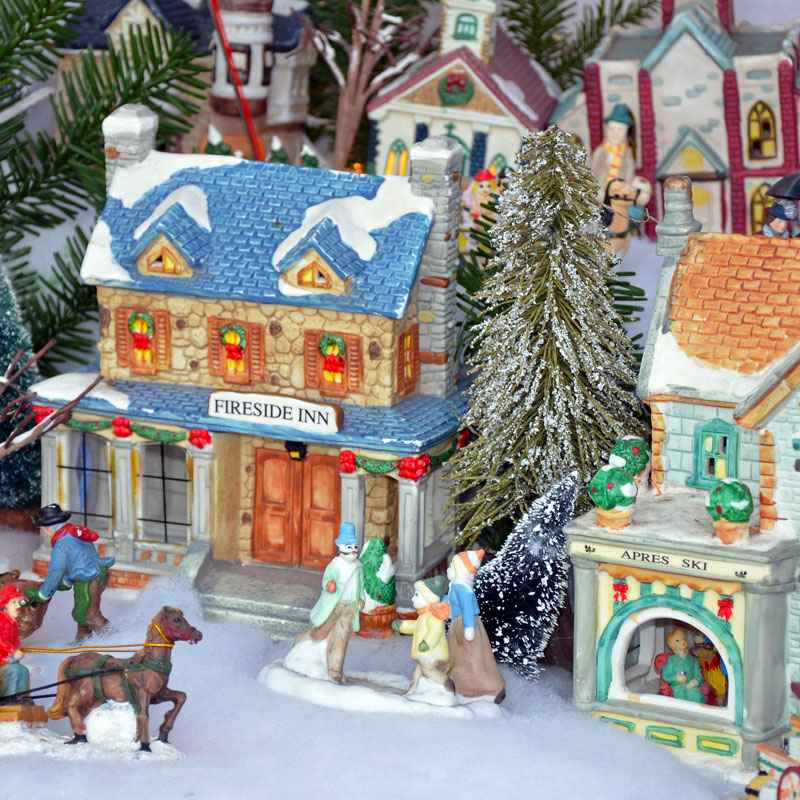 Our Collections Start With Some of the Best Manufacturers Around!
Precious Moments
Snowbabies
Willow Tree
Possible Dreams
Jim Shore
Dept. 56
Heartwood Creek
Foundation Angels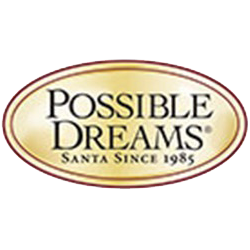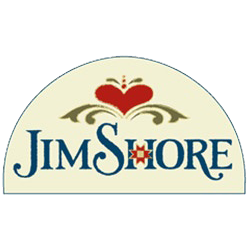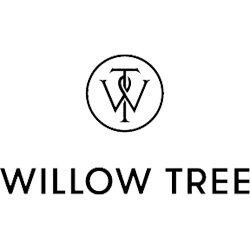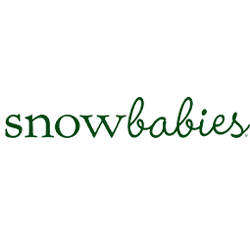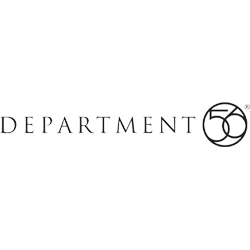 Ready to Build Your Collection?
As is the nature of any shop that carries collectibles, our inventory is always changing. In fact, what's here right now may very well be gone by tomorrow. So don't delay — come visit us today, or give us a call at 315-724-0714 to find out more! We look forward to helping you find the collectible of your dreams!
Contact us today at 315-724-0714 (New Hartford) or 315-724-7153 (Utica) and ask about what we have in stock for you!
Contact Colozzi's Party Card Shop Today!