Skip to Content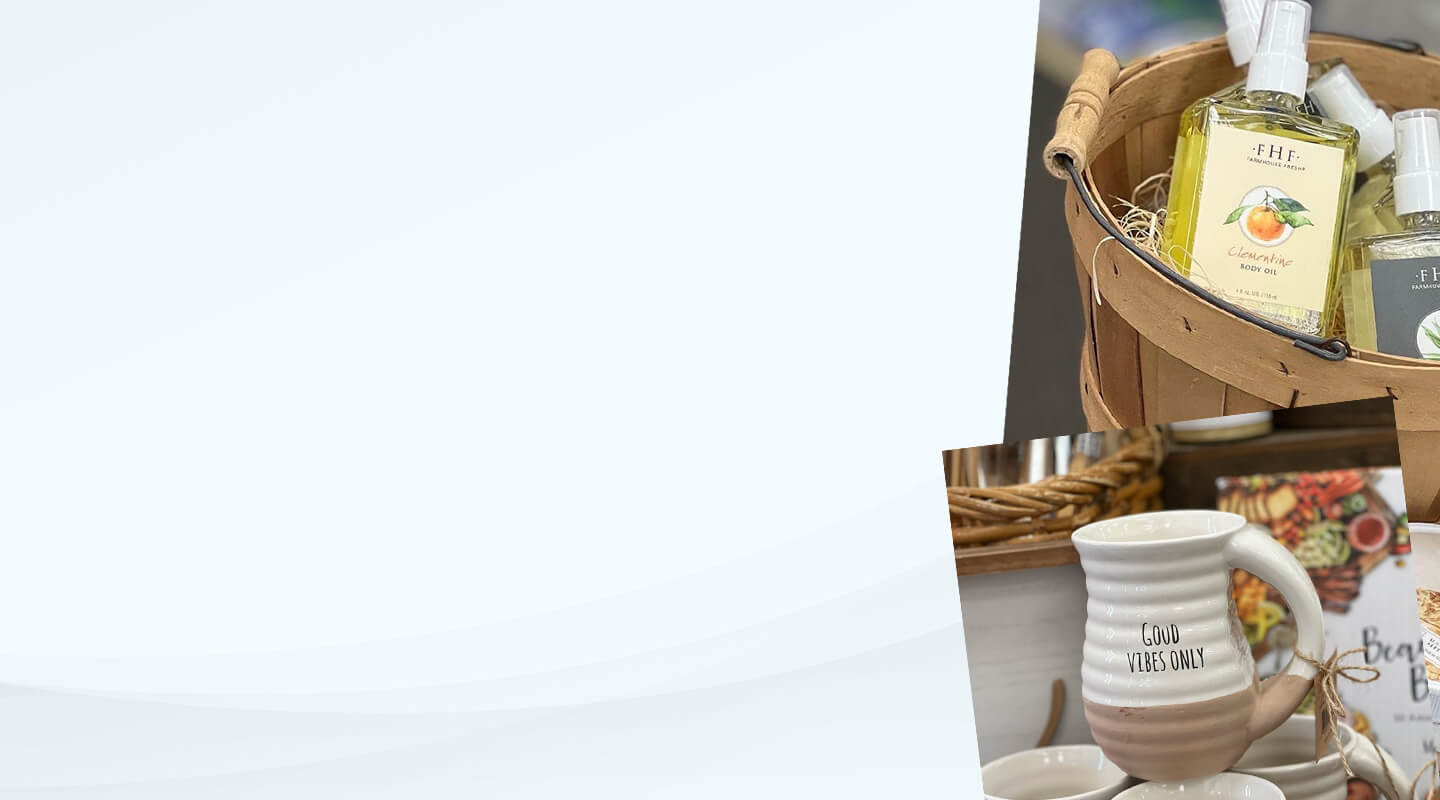 An Extensive Variety
Something for Everyone to Enjoy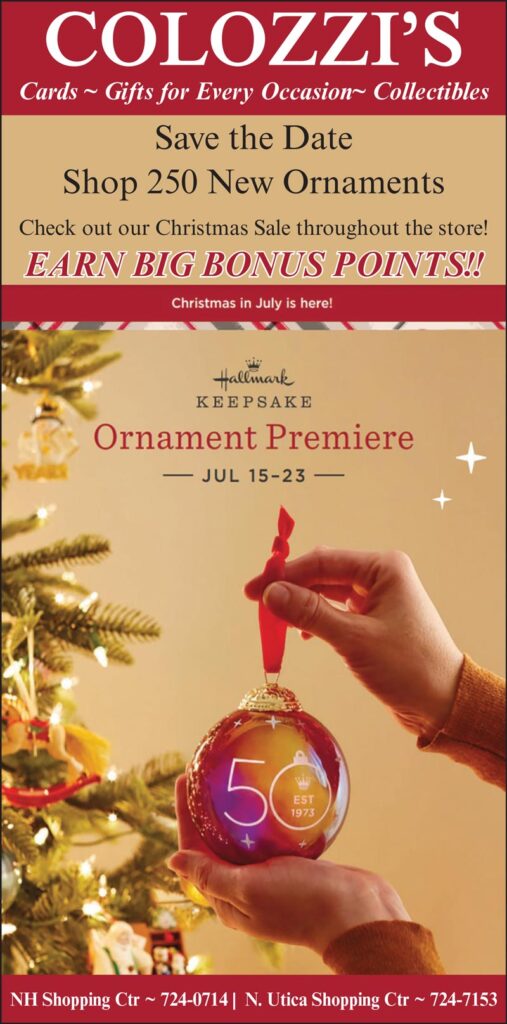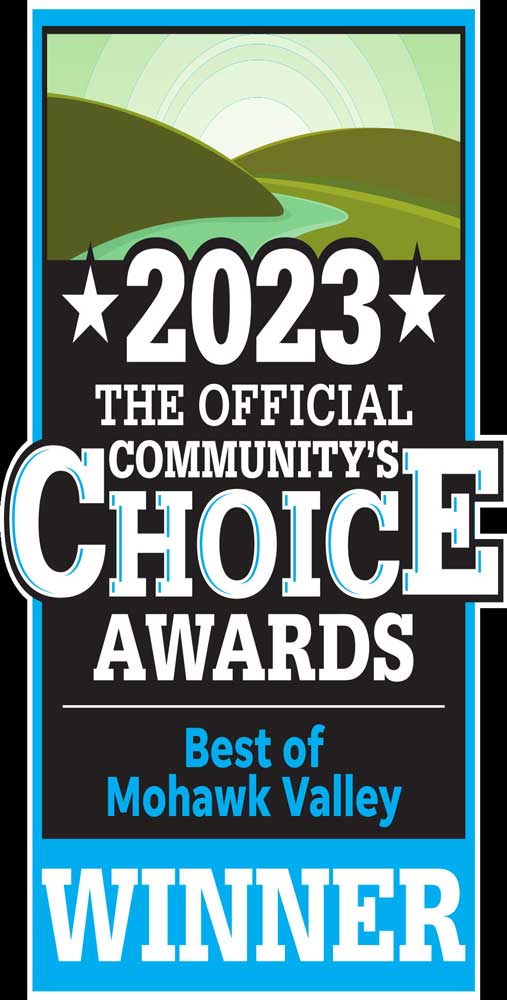 Collectibles, Cards, Candles, and More
At Colozzi's, we're committed to providing our customers in New Hartford and Utica, NY, with the finest selection of goods that you won't find anywhere else.

Special
Give your family and friends a gift they'll love! We offer gift certificates for any occasion and budget. Check this section again soon for updates on our amazing offers.
Our Gallery
It's our goal to ensure that we carry something for everyone, whether you're in the market for cards, candles, or other goods. Our extensive assortment of gifts, objects for your home, and jewelry and fashion items are sure to please.
Why Choose Us
Colozzi's is truly a one-of-a-kind place. Not only will you find an assorted line of gifts for every budget and occasion, but you'll also enjoy excellent service from our experienced and friendly staff. The result: a shopping experience like no other.
Since 1983, we have been proudly offering a large variety of gifts at reasonable prices. In May 1984, Sam Colozzi, our owner, decided to open our first shop at the New Hartford Shopping Center. Sam and his daughter, Jennien, opened our second store at the North Utica Shopping Center in June 1985.

About Us
While a lot has changed in three decades, one thing hasn't – our commitment to our customers.

Collectibles
We carry a variety of collectibles, from places, like Department 56 and Willow Tree Angels.

Visit Us
For your convenience, we have two locations, New Hartford and Utica, open seven days a week!
Testimonials
Best gift shop ever. The help is great, the products are great. They wrap your presents for free—that is big in my book. Reasonably priced; which is good since I have so many presents and I am on a fixed income. Keep rocking the universe, Colozzi's. You guys are great.
The associates always greet you when you enter the store. I was having trouble locating a certain item and the associate came up to me to offer help. I did not have to ask. At the checkout, they all wished me 'Happy Holiday!' What more could you ask for?
I was greeted at the door. I was informed of special deals. I was asked if I needed assistance with anything. The check-out was easy and I was asked if wrapping was needed. This one of my favorite places to shop. I know I can always find something to fit any occasion.